What would help you most in your school?
Select an area below and begin the CSM journey
Upcoming Events
ACSI Mid-West
Christian education is undergoing massive change-and that change is accompanied by both peril and opportunity. We desire to work with Christian educators to perceive what Go
March 3-March 6

July 20-July 24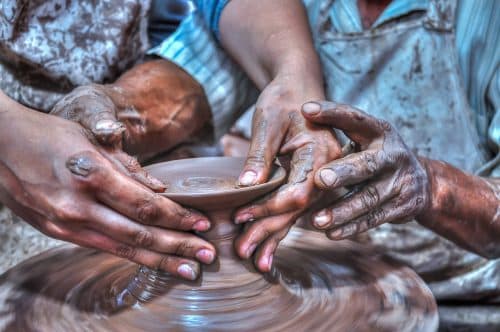 2020 CSM Transformation Academy
Principal / Head of School Professional Learning and Certification Learn a lot. Learn intensely. Practice what you learn. Learn with a professional mentor. This is the learn
July 27-July 28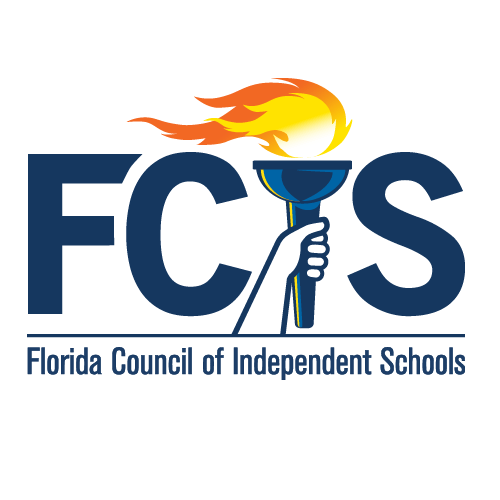 Join us and become a member of CSM
There are benefits for you: every article we write is free; Trustee online training is half-price; you have access to CSM advice and consulting. But through membership you also join us in moving the Christian School Movement forward. That's just as important!
Request Advice and Counsel
Fill in the form and we will be in contact as soon as possible to begin your CSM partnership. The future is now.