What would help you most in your school?
Select an area below and begin the CSM journey
Upcoming Events
Become a CSM Consultant
The CSM Consultant Training sessions are designed for school leaders, practicing or considering a new stage in their journey, to examine what CSM stands for and begin the pr
November 20-November 21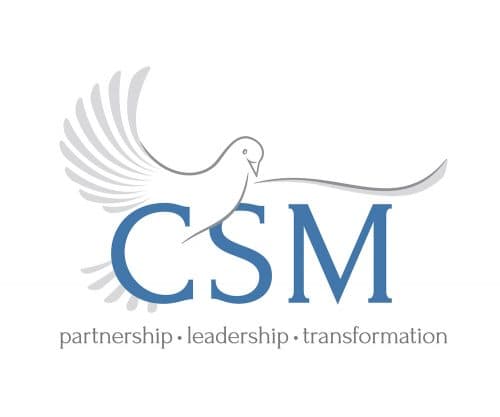 January 17-January 19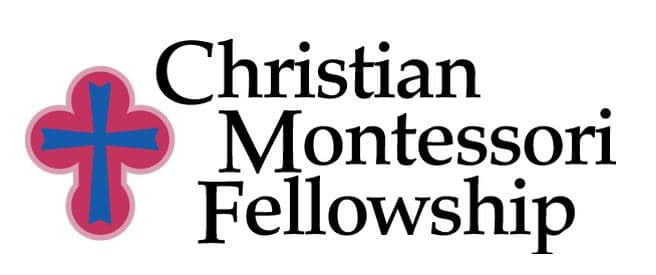 The Annual Christian Montessori Fellowship Conference
Session I  8:15-10:15 The Intersection of Money & Mission: Strategic Finance For School Leaders Money and Mission have an intimate connection for both individuals and o
Heartland Christian Schools Conference
Heartland Christian Schools is committed to helping member schools thrive. Because we believe that thriving comes through continuous improvement, Heartland offers a variety
January 24-January 24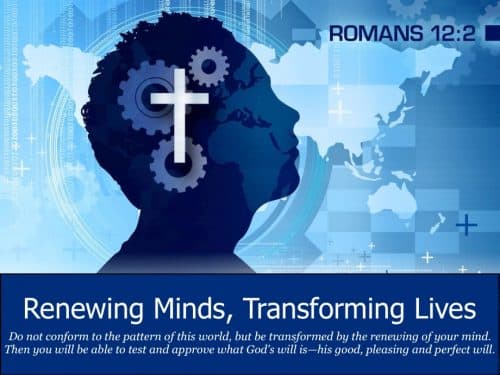 Join us and become a member of CSM
There are benefits for you: every article we write is free; Trustee online training is half-price; you have access to CSM advice and consulting. But through membership you also join us in moving the Christian School Movement forward. That's just as important!
Request Advice and Counsel
Fill in the form and we will be in contact as soon as possible to begin your CSM partnership. The future is now.