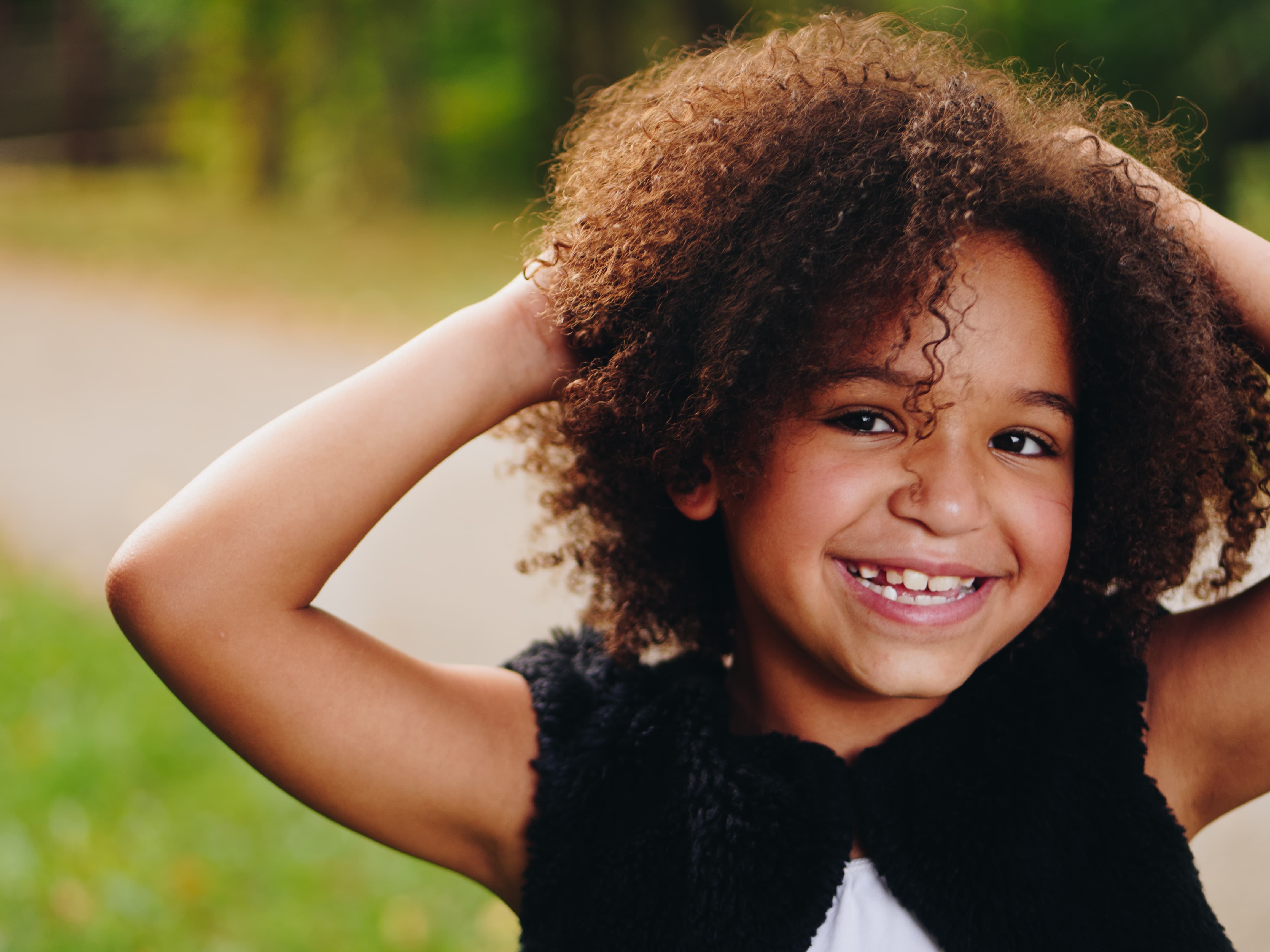 November 20 @ 9:00 am – November 21 @ 12:00 pm
Cranaleith Spiritual Center Philadelphia
For more information and to register
Host a Workshop
CSM wants to host a workshop in your school whether you are a member or not. We really want everyone to be a part of the Christian Professional Learning Community where we can engage in meaningful dialogue, examine our practice, and learn more about the leadership that can transform our schools. Hosting helps you help your colleagues in your area and beyond as well as provide you with an opportunity to learn at your own school.
This is what hosting means:
It's held at your school in one of your rooms that has internet and a projector/screen
We agree on the topic together
CSM provides the workshop leader
The cost for a single person CSM member is $97; for three or more it is $77.00 per person. The cost for a single person non-CSM member is $217; for three or more it is $187. The host school pays nothing if it is a CSM member up to three people; it pays the CSM rate if it is a non-member or over three people.
The school provides a lunch and CSM pays the school $10.00 per person from the workshop cost
Typically, the workshop runs from 9:00a.m. to 3:30p.m.
You help us getting the word out
There is no upfront cost
If you have a topic you would like to learn about, and would like to host a workshop, email us.
CSM has been a guest speaker for the following events:
NCAIS Christian School Leadership Summit (May 2019)
ACSI NW Leadership Conference (April 2019)
NAIS Annual Conference (February 2019)
ACSI NE Leadership Conference (January 2019)
Mid-Atlantic Christian Schools Association 2018 Convention (October 2018)
CESA Leadership Conference (October 2018)
Play Conference – The Many Faces of Play (April 2018)
ACSI California Leadership Conference (February 2018)
Request Advice and Counsel
Fill in the form and we will be in contact as soon as possible to begin your CSM partnership. The future is now.