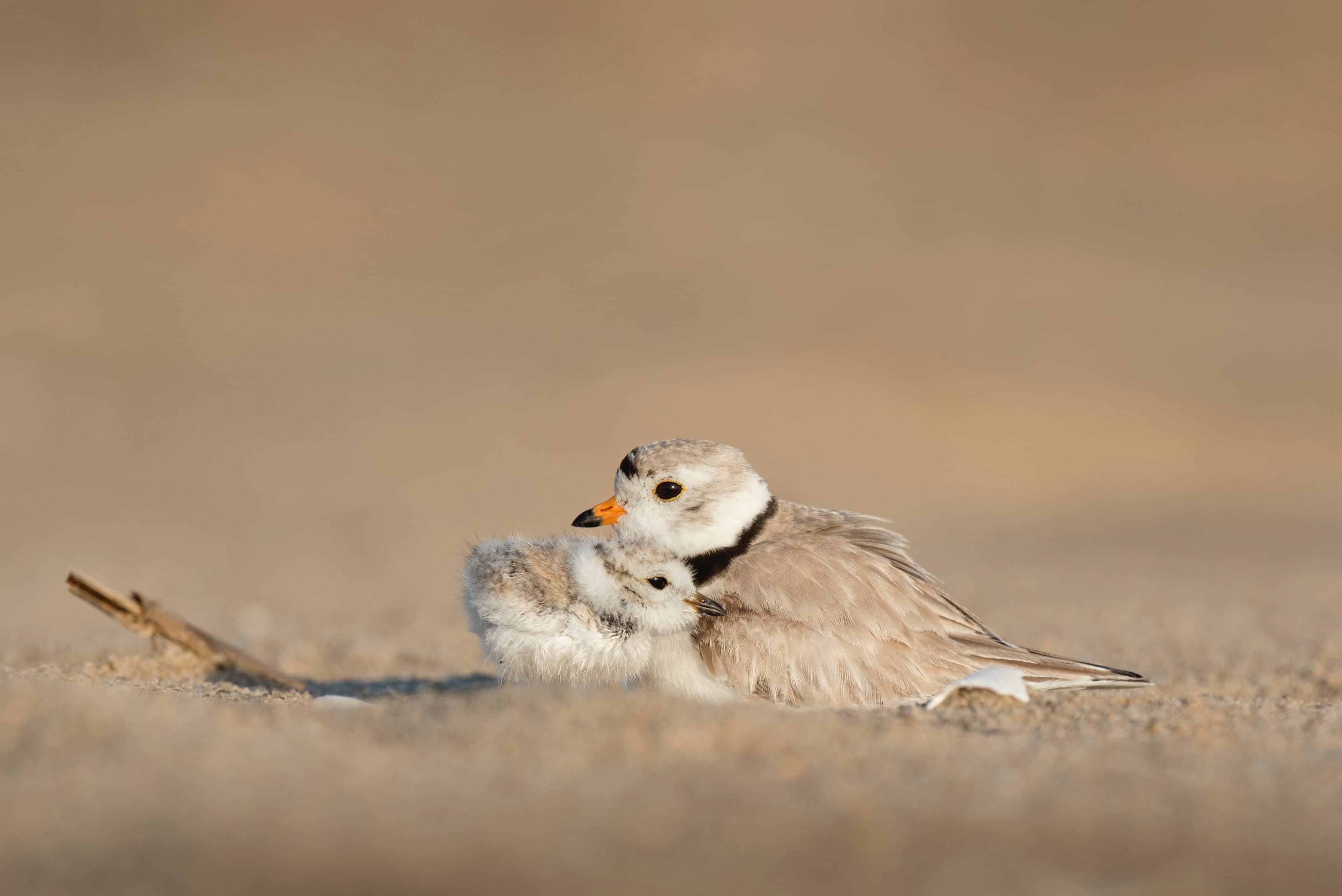 Jerusalem, Jerusalem, you who kill the prophets and stone those sent to you, how often I have longed to gather your children together, as a hen gathers her chicks under her wings, and you were not willing. (Matthew 23:37)
Today is the day in 1054 when the church, East and West, split. The Patriarch of Constantinople Michael Cerularius, having been excommunicated from the Roman church four Days earlier, excommunicated Pope Leo IX and his followers. The seamless robe of Christ was split in two. Of course, there had been history before this and there was history after it, notably the execrable sack of Constantinople in 1204 by the Crusaders with crosses on their shoulders. The reality of the church was now its disunity. And its backdrop were two different ways of considering the reality of God, one rational (western) and one mystical (eastern) as these two statement illustrate:
"Every theological statement must prove itself on the field of reason and can no longer be argued on the basis of unquestioned presuppositions of faith." (Pannenberg)
"It is plain, then, that there is a God. But what he is in his essence and nature is absolutely incomprehensible and unknowable. … All that is comprehensible about him is his incomprehensibility." (John of Damascus)
We can also point to October 30, 1517, the (in)famous day when Martin Luther protested against the practice of indulgencies, leading to the Protestant Reformation and the breakup of the church in the West. Again, there is history leading up to and history leading from. And Protestants, having no central authority, then also split into a myriad denominations, church practices, and theological splinter groups.
What's the Christian School to do? Are you Reformed? Are you Catholic? Are you Episcopal, Lutheran, Baptist, Seventh Day Adventist, Orthodox, non-denominational, other? As adults, you are bound to the possibilities afforded to you by your denominational culture, including its theologies, worship practices, liturgies, traditions, and history. But what about your children?
So this is a blog. Maybe I'll think differently tomorrow. Maybe not. Here's my thought today. Our schools are not for us as adults. Our schools are for children. We must repent of the schism that separates us from each other, and in a real sense from the love of God. Jesus' prayer that we be one tells us that that schism is a blasphemy, worse than the doctrinal differences that hold us apart: "My prayer is not for them alone. I pray also for those who will believe in me through their message, that all of them may be one, Father, just as you are in me and I am in you. May they also be in us so that the world may believe that you have sent me. I have given them the glory that you gave me, that they may be one as we are one—I in them and you in me—so that they may be brought to complete unity. Then the world will know that you sent me and have loved them even as you have loved me." (John 17: 20-23). I am not suggesting here that our doctrinal differences are minor or that we should not debate and hold them fiercely. I am suggesting that when such differences hold us apart from the seamless robe of Christ, they play into the hands of the Satan. When I think about the way in which we have pillaged each other's cities (1204 lives in infamy), killed each other's priests/pastors (John Hus, poor man), murdered each other in battle (30 Years War), viciously excoriated each other in print (Luther was not a shy retiring flower – remember his call to massacre the peasants?), refuse to pray with each other (a 'fond' practice of the Lutheran church I grew up in), and on and on, then I wonder about the sins that beset us in the church today from sexual molestation, to addiction to pornography, to venal greed, all of which have led to the decay of the church's authority in denomination after denomination, and I wonder if the ripping of Christ's robe is not a root cause. Then I think it is time for the Christian School to repent in word and practice.
I don't really care about saying the words "I'm / We're sorry". I care about the following:
having Christian schools that are for children, not for adults
teaching those children that all have sinned, all have been redeemed, we gather with all who confess Jesus Christ is Lord, and that's all we ask you to confess
having the mindset of Elizabeth I who said that she would not "open windows into men's hearts" and thus kept the Kingdom of England in unity while all around were in the flames of war
being less doctrinaire and more loving – not soft loving as in pulp fiction – strong loving as in the servanthood of washing feet
joining our children together and treating them all as equally loved by God
teaching them the rationality of Protestantism and the aesthetics of Orthodoxy and the Real Presence of Christ in our Midst of Catholicism and knowing that each denomination only touches one part of the elephant
being with rather than being right
What would our schools look like with the attitude of Jesus? "May the God who gives endurance and encouragement give you the same attitude of mind toward each other that Christ Jesus had, so that with one mind and one voice you may glorify the God and Father of our Lord Jesus Christ. Accept one another, then, just as Christ accepted you, in order to bring praise to God. (Romans 15: 5-7).
Would there be fewer discipline problems? Would there be more children who got As? Would our parents be discipled better by their children as they came home each day? Would our neighborhoods actually know that the Christian school down the street was really Christian? Would we be known for our "love": "Above all, love each other deeply, because love covers over a multitude of sins." (1 Peter 4:8). Would we stop using the Bible as a set of proof texts and start using it to illustrate the Godly life? Would there be a change in student leadership away from the gadfly to the servant? Would the humble in heart actually be able to get a word into the conversation? Would we protect less and give more? Would hope fill our hearts and the corridors burst into song more? Would we stop working so hard and start living more fully? Would we have less of the spirit of this world and more of the "mind of Christ" (1 Corinthians 2: 16) – a verse that is followed by this, to us, extraordinary statement: "You are still worldly. For since there is jealousy and quarreling among you, are you not worldly? Are you not acting like mere humans? For when one says, "I follow Paul," and another, "I follow Apollos," are you not mere human beings?" When we are Reformed and Catholics and Orthodox and Lutheran and Episcopal, we are still worldly and acting like mere humans. But would our schools have the mind of Christ if we came to the work of education as a little child? Would we begin to listen to children and truly learn from them what the mind of Christ sounds and feels like? Would our discourse be deeper? Would our commitment be stronger?
Our schools cannot be Christian if they are merely Episcopal or Baptist. Our children cannot kneel at the foot of Jesus' cross if they are merely Catholic or Orthodox. Our study and our worship cannot be Christian if we do not practice being one.
And our Christian schools have a message and a Person that our hurting world desperately needs. It won't listen to the denomination, however. Not anymore. It will only listen to Jesus Himself. We must repent – turn from our wickedness and return to the Lord for He will both abundantly pardon and bless us. Our children need us to repent and be transformed. If the adults in the school can't repent, our children are not hearing the real message of Jesus to the woman at the well, the Roman centurion, the rich man, the Samaritan. They are hearing the message of privilege, of power, of disunity. Our children need more.
Let's not ignore the real travails of our children. They are lonely, more lonely in this generation than any before. They are growing up more slowly. They are less motivated to enjoy family. They are not inspired by their leaders. They are literally killing themselves. They are living in fear. They are popping opioids. Our schools are more important than ever. But not in the old paradigm. Not in the old way. Not in the old dispensation. We can give them a future that is full of companionship along the way, meaning and purpose, and a food that will never perish. We can give them a real relationship with their God and unity with their peers along the way. Let us repent of 1054, of 1517, of any other dates that occur to us. Let us look only to Jesus, "the pioneer and perfecter of faith" (Hebrews 12: 2). In Him, our children can enjoy the seamless robe (John 19: 23) and discover what living in Christ truly means.