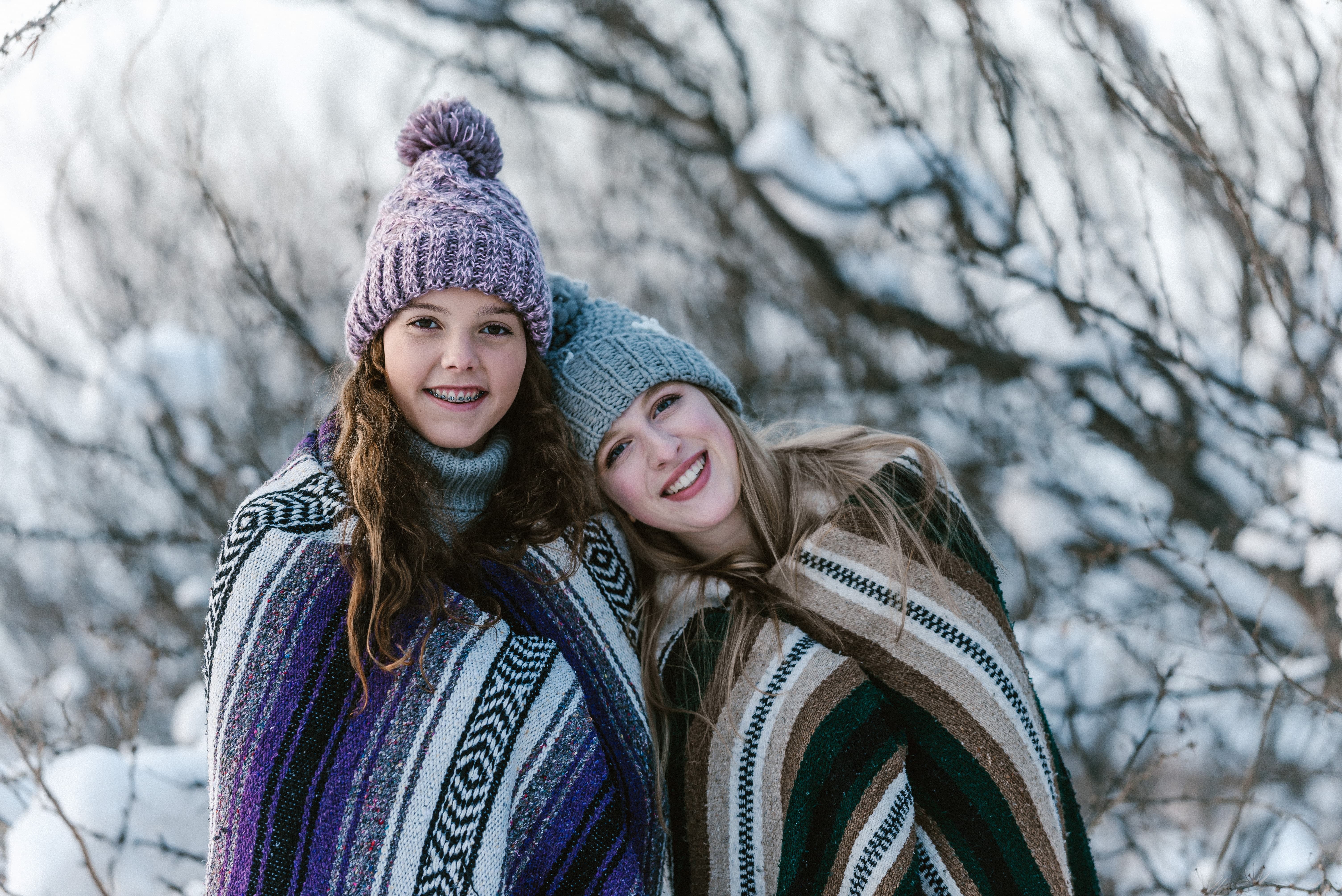 Sevenstar is a world leader in online Christian education and proudly serves Christian schools in six continents. Our expansive catalog of online courses and certified Christian instructors are available throughout the year to meet the following challenges at your school:
Resolve schedule conflicts
Provide out-of-sequence courses
Fill vacant teaching positions
Offer new or unique courses
Reduce the cost of offering small classes
Create an online division to enroll more students
Improve the competitiveness of academic programs
As you prayerfully seek answers to your school's challenges, please explore below how Sevenstar might be able to help you serve your families for God's glory! Helpful Resources
Free Consultation from Sevenstar Contact Sevenstar
Request Advice and Counsel
Fill in the form and we will be in contact as soon as possible to begin your CSM partnership. The future is now.