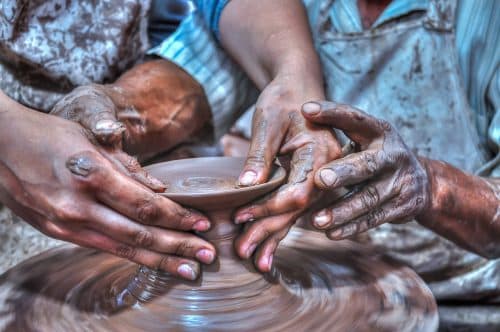 Principal / Head of School Professional Learning and Certification
Learn a lot. Learn intensely. Practice what you learn. Learn with a professional mentor. This is the learning and certification that will empower you to fill your school, excite your faculty, inspire your Board, and most importantly serve your children. CSM comes alongside you, partners with you, and supports you through this leadership program leading to expertise and certification.
The syllabus is in a two-year rotation. In the first year of your attendance, you achieve the Sophia (Wisdom) qualification. In the second year of your attendance, you achieve the Poimen (Shepherd) qualification. The two years can be taken in any order. You can also come for one year only.
Each year comprises a summer leadership retreat (Transformation Academy) and an academic year of subsequent action and reflection.
Year One: Sophia (Wisdom)
Year Two: Poimen (Shepherd)
During the academic year following each Retreat, there are two opportunities to meet together in a video conversation with each other and the Retreat Leaders to discuss and ask questions. In addition, every participant will have access to two one on one 60 minute coaching / mentoring sessions with a CSM Retreat Leader. Each of the Leaders is accessible by email throughout the year. Your CSM membership gives you access to over 100 articles (freely) that will inform many details of Christian school leadership and management. Each participant will both work/use their own data as well as document a project at their own school that relates directly to their own leadership.