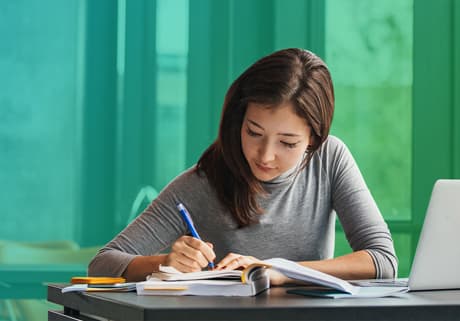 CSM begins every relationship asking questions. What is your mission? What is your story? Who are your children? How did you get to where you are now? Where are you in your journey? What are your strengths? Who are your people and why are they so great? What qualities do your
leaders, professional and volunteer, possess? What are your challenges? Why are you calling us? What do you think we might be able to do that will change your future, deepen your practice, move your mind-set, extend your leaders, transform your finances, increase your enrollment, professionalize your Board?
CSM provides advice and counsel on the basis of three things:
A secure understanding of what adding the word "Christian" to the word "school" means, implies, and challenges us to practice
Deep research based in the fields of education, social science, psychology, neurobiology, ethics, economics, politics, history and Biblical Studies
An enormous base of experienced learning, successes and failures, collectively represented by decades and decades of practice in hundreds of Christian schools by CSM consultantss
CSM consultants are not theologians – we study Scripture to understand how it inspires and fuels understanding of our daily leadership dilemmas. Thus, Scripture is infused in our teaching, critical to our understanding, and the context for our positioning of all other research.

Summit Christian School, Fair Oaks, CA
"The key performance indicators were really helpful. We may feel like we're actually growing and improving, but are we really? That gave us something tangible to look at and make judgements about. During my time in schools, I've had maybe three consulting experiences and this is the first one where I felt I really got my money's worth. It was a very good thing for us. I was talking with the Board President and we're starting to turn the corner we wanted to turn. It was the push we needed."
Fill in the form and we will be in contact
as soon as possible to begin your
CSM partnership.
The future is now.
Request Advice and Counsel
Fill in the form and we will be in contact as soon as possible to begin your CSM partnership. The future is now.