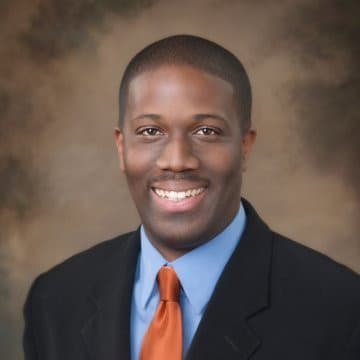 Ashanti Bryant serves as the Upper School Principal at Daystar School in downtown Chicago, where he leads the middle school program and has plans to launch a new Christian high school in the city.  Ashanti is passionate about education reform, racial reconciliation, and empowering teachers, leaders, and schools to be responsive to the increasing diversity within the education landscape.  Ashanti attended public schools in Detroit and was raised in a Christian family that valued education.  He earned his Bachelor's degree in Elementary Education and a Master's in Social Work in Kalamazoo, Michigan. He is a New Leaders for New Schools' fellow and earned an additional Master's degree in Educational Administration.  Ashanti has experience in teaching, behaviour intervention, academia, course design, workshop facilitation, organizational and new school development.  Ashanti is married and a proud father of 3 children who worship at a cross-cultural/cross-racial congregation that continues to shape their faith, relationships, experiences and worldview.
Request Advice and Counsel
Fill in the form and we will be in contact as soon as possible to begin your CSM partnership. The future is now.