The CSM Story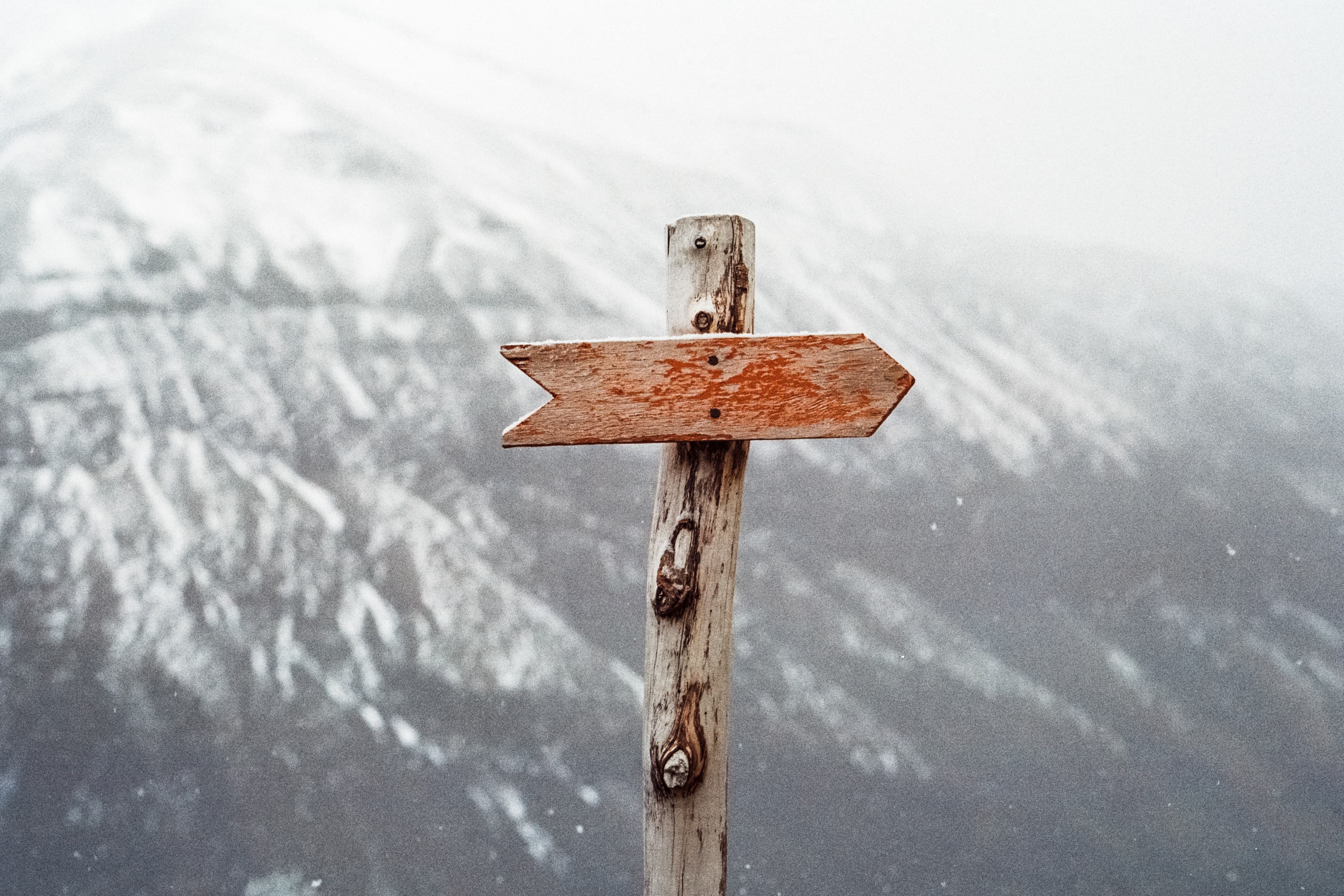 We officially began CSM on August 1st, 2017, but we have actually been fighting the good fight for our entire lives. We love children and we love the Christian schools where those children are nurtured and fed. Simon is the founder, under God, of CSM. His testimony is this: "I have four children of my own and I want a great education for them. Almost as much, I want a great education to be there for every Christian family like mine. I get quite depressed when I see Christian schools, full of terrific people and supporters struggle and even go out of business. There have been far too many. I was working at ISM for 14 years and saw this happen first-hand. I saw it happen in the experience of my own children. God finally made me stop what I was doing and take this on as my life mission in founding CSM in 2017. I thought I was at the end part of my career but God has convicted me that this is just the beginning of a new era where I am called to lead and follow in service to children in our Christian schools."
Simon and his brothers/sisters/colleagues are called to this work through reflection on the dramatic decline in Christian education in the United States in particular and in Canada as well (900,000+ students lost between 2003 and 2013). We have a burning desire to dramatically reverse this decline and have a vision of 100+ consultants working together across hundreds and then thousands of our Christian schools. We believe that we can impact the way schools are led, the way that children are taught, the way schools are built, and the way schools are governed. We can help schools grow enrolment. We can help schools stay open and thrive that would otherwise close. The word Christian means, for us, following Jesus. Any Christian school that confesses Christ crucified and risen is a part of the revolution. We are not interested in building a kingdom. We want to work together with any Christian person or group that is interested in radically improving Christian opportunities for children. We are not interested in denominational silos. We need Christian schools from every denomination that calls on the name of Jesus to form the next generation and bring Jesus into the next generation of families, neighborhoods, work places, colleges and universities, and arenas of power political to artistic.
We make this service available to schools through fees that are directly connected to the school's tuition levels and hence the school's ability to pay. We tithe 10% of our income to support Christian leaders get training and to support research.
Christian School Management Association is a not-for-profit 501(c)(3) group of Christian school leaders who are committed to following Jesus and partnering with Christian schools. We have enormous experience and God has given us many gifts that we now are called to share with the wider community. We provide advice and counsel through consulting, publications, and leadership training to Christian schools with tuitions less than $13,207. That advice and counsel is based on research from the fields of education, social science, psychology, neurobiology, ethics, economics, politics, history, and Biblical Studies. We are not a theological organization and, at the same time, study Scripture to understand how it inspires and fuels understanding of our daily leadership dilemmas. Thus, Scripture is infused in our teaching, critical to our understanding, and the context for our positioning of all other research. We seek to provide cost-effective transformational services that will strengthen and inspire the Christian school movement in North America.